Welcome to Hummingbird Farm:
Clematis for the Frozen North!
Greetings Friends!
Hummingbird Farm is a family owned small business located in Central Maine, on the border of
Zones 4 and 5.
We grow and sell only clematis and strive to provide both a great selection of plants and all the information you need to grow them successfully. Although we sell to all US states, we specialize in clematis for the colder areas of the country.
---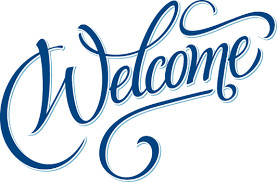 Visiting in 2018
We're looking forward to seeing you in 2018!
We will be open the following dates this year:
May 5-6; May 19-20; June 2-3; 9am -5 pm daily.
July 22nd - Open Farm Day - 10 am to 3 pm.
And, of course, we're always happy to set up an appointment -
just call or email to make arrangements.
Follow us on
Facebook
or
Instagram
or sign up for our free e-newsletter
(sign up box on the right side of this page) for more information!
---