Welcome to Hummingbird Farm:
Clematis for the Frozen North!
All clematis are $19.99 each.
We ship to US addresses only.
The Varieties We Offer
Picking the Clematis That's Right for You!
How We Package Your Clematis
Mailorder Clematis Details
Garden Watchdog Reviews!
Note: we will start shipping orders in mid to late April.
Please Read Before Ordering
---
Join Hummingbird Farm at the Maine Flower Show
from March 22 to March 25 at Thompsons Point in Portland.
We'll be in the vendor section and will have plants, information and some extra goodies.
You'll have the opportunity to take clematis home that day OR to order for future pickup or delivery.
Follow us on Facebook or Instagram as we prepare for this exciting event!
---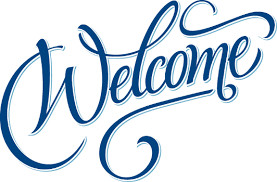 Visiting in 2018
We're looking forward to seeing you in 2018!
We'll be open for several special events this year
and, of course, we're always happy to set up an
appointment - just call or email to make arrangements.
Follow us on Facebook or Instagram or sign up for our free e-newsletter
(sign up box on the right side of this page)
to find out more about the events we have planned for 2018!
---