Welcome to Hummingbird Farm:
Clematis for the Frozen North!


Greetings Friends!
Hummingbird Farm is a family owned small business located in Central Maine, on the border of Zones 4 and 5. We grow and sell only clematis and strive to provide both a great selection of plants and all the information you need to grow them successfully. Although we sell to all US states, we specialize in clematis for the colder areas of the country.
---
All clematis are $19.99 each.
We ship to US addresses only.
The Varieties We Offer
Picking the Clematis That's Right for You!
How We Package Your Clematis
Mailorder Clematis Details
Garden Watchdog Reviews!
Note: we will start shipping orders the week of April 23rd. Please Read Before Ordering
---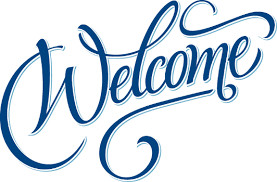 Visiting in 2018
We're looking forward to seeing you in 2018! We will NOT have "regular" retail hours in 2018. We'll be open for several special events this year and, of course, we're always happy to set up an appointment - just call or email to make arrangements.
Follow us on Facebook or Instagram or sign up for our free e-newsletter
(sign up box on the right side of this page)
to find out more about the events we have planned for 2018!



---